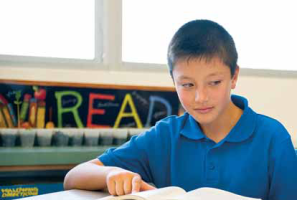 Planet T Uniforms, Inc. takes pride in the above and beyond service we provide our schools by taking a hands-on approach to our responsibility as "Partners in Education".These key aspects enable us to be the most reliable source for quality school uniforms. What sets us apart is our passionate belief in a "Give Back to the community" mentality of doing business. We pioneered and perfected many different ways to creatively service and contribute to the schools we work with.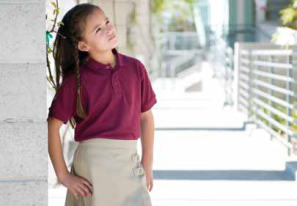 While maintaining the lowest prices to our customers, without compromising quality and service, we are able to engage in innovative programs to generate revenue for our school partners. We employ the highest quality standards in our polo's: Anti-Pill Process, Stain Release, Fade and Shrinkage Control, Tagless Labels, Rayon Thread Embroidery.Our bottoms feature fashionable functional styling made of high quality made to last and easy-to-care for fabrics: Fade Resist, Shrink Control, Wrinkle Resist, Double Knees, Reinforced Closures, No Iron Pleats, Adjustable Waist Functionality.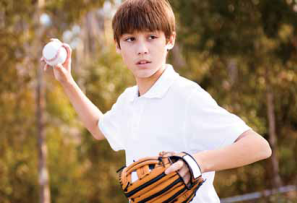 We strive to satisfy our customers and keep them happy to patronize our business again and again knowing that their school can benefit from every dollar spent with us.Please consider the benefits to your school if together we could find the right working relationship to go forward. Your parent community will thank you.
Your Source for School Uniforms
Planet T Uniforms has served the community since 2003. We currently serve more than 20 public charter and traditional schools. Your parents can purchase all their school uniforms needs either in our store, online, or at special on-site events at your school.
With the cost of everything around us so high, wouldn't it be amazing to offer your parents lower costs for their school uniforms? Planet T Uniforms supplies the highest quality tops and bottoms available at drastically reduced prices.
PANTS
SKORTS
CAPRI PANTS
SHORTS
COLLARED POLO SHIRTS

LONG SLEEVE POLO SHIRTS
ZIP-UP HOODIES
SWEATSHIRTS
CREW NECK T-SHIRTS WITH LOGO
CREW NECK LONG SLEEVE T-SHIRTS

STAFF SHIRTS
PE SHIRTS
PE SHORTS
BELTS
SPIRIT ITEMS